The green hydrogen definition has been a subject of much debate in recent years, particularly as the world seeks to transition towards more sustainable energy sources. The European Union's Delegated Act has provided a much-needed clarification on this topic, offering a comprehensive definition of green hydrogen. This article will delve into the details of this definition and its implications for the global energy sector.
Green Hydrogen: A Key Player in Renewable Energy
Green hydrogen is a form of renewable energy that is produced using electricity from renewable sources to split water molecules into hydrogen and oxygen. This process, known as electrolysis, results in a clean-burning fuel that emits only water vapor when used, making it a promising solution for reducing greenhouse gas emissions.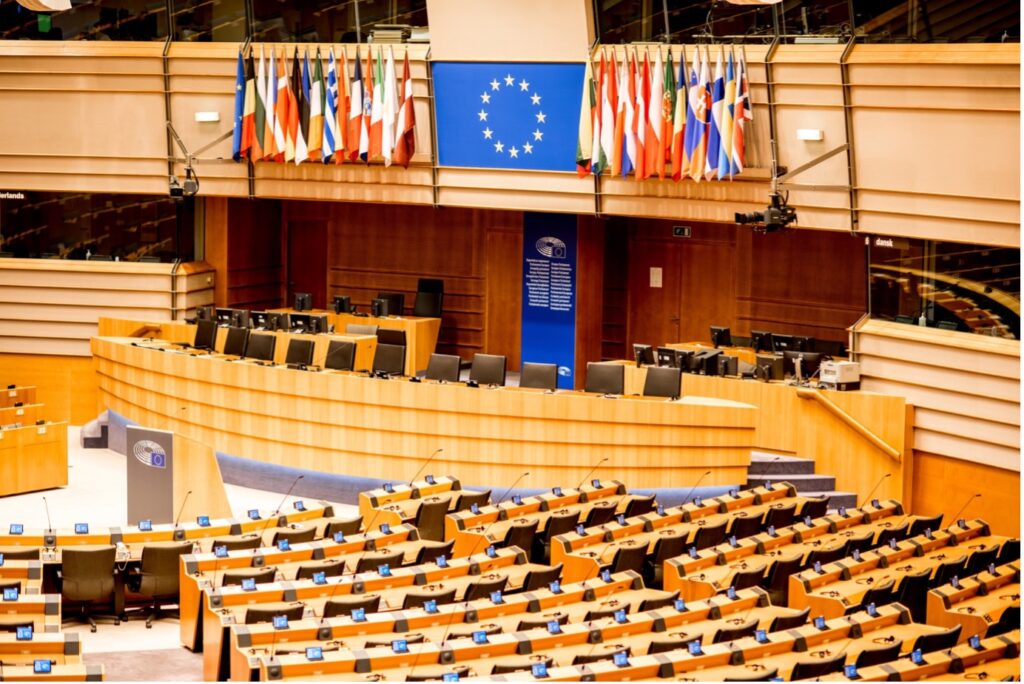 The demand for hydrogen has been growing steadily, with an estimated 87 million metric tons consumed in 2020. However, over 95% of current hydrogen production is fossil-fuel based, highlighting the need for a transition towards green hydrogen.
The EU's Delegated Act: Defining Green Hydrogen
The EU's Delegated Act provides a clear definition of green hydrogen. According to the Act, hydrogen is considered green if it is produced from renewable electricity via electrolysis. The Act outlines four ways to purchase electricity for the production of green hydrogen:
1. Direct connection to a renewable energy plant
2. Purchase of grid electricity in a bidding zone with more than 90% renewable energy share
3. Purchase of renewable electricity through a Power Purchase Agreement (PPA)
4. Electricity consumption that avoids the shutdown of a renewable energy plant for a redispatch measure
These options ensure that the electricity used in the production of green hydrogen is sourced from renewable energy, thereby reducing the carbon footprint of hydrogen production.
The Future of Green Hydrogen
The future of green hydrogen looks promising. With clear definitions and guidelines provided by the EU's Delegated Act, the path towards increased production and use of green hydrogen is becoming clearer. As more industries recognize the potential of green hydrogen and as investment in renewable energy continues to grow, the role of green hydrogen in the global energy market is set to expand.
Quelle: https://eur-lex.europa.eu/